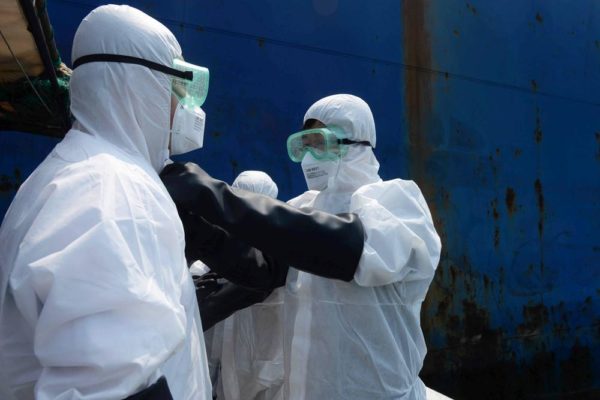 Dakar (dpa/NAN) – Senegal's Ministry of Health on Wednesday said the country's first Ebola patient, a 21-year-old student from Guinea, has made full recovery.
The ministry's Director of Disease Control, Idrissa Talla, told newsmen in Dakar.
According to the director, the unnamed male student is free of Ebola symptoms and tested negative to the virus on two occasions.
Report said the student arrived in Dakar in August by road from Guinea, where the epidemic first erupted in December 2013.
Senegal is the fifth West African country to be affected by the outbreak.
However, the recovered student is one of three confirmed and suspected cases in the country.