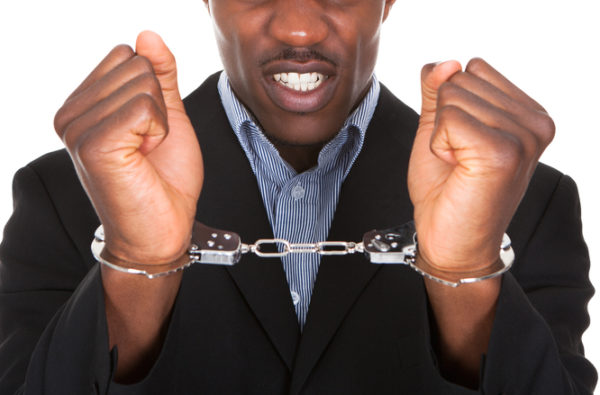 Minna (NAN) – A Magistrates' Court in Minna on Wednesday remanded in prison custody one Yakubu Danladi, 37, for alleged homosexuality.
Danladi was arraigned on a one-count-charge of an "unnatural offense'' with a 14- year-old Ahmed Mohammed, in his house in Minna.
The prosecutor, Afred Auta, had told the court that one Alhaji Danasebe of Angwan Daji in Minna reported the matter at the State Police Headquarters on Sept. 9.
Auta said Danasebe told the police that the accused had been having carnal knowledge of Mohammed on several occasions over the past six months.
Auta said during police interrogation at the station, the accused pleaded guilty to the offense.
"Mohammed has been living with me for the past two years because his mother who is my relative gave the boy to live under my care.
"The mother of the boy came to my house on Sept. 8 to take back the boy. It was then I realized that blood was coming out of the boy's anus.
"I told the mother to wait till the end of the month when I will receive my salary to take the boy to the hospital, but she refused.
"She objected to it by reporting the case to my uncle who then called the vigilance group; they started beating me and insulted me before taking me to the police," Danladi said.
However, when the charge was read to the accused in court, he pleaded not guilty to the offense.
In her ruling, Magistrate Amina Musa, adjourned the case till Sept. 29 to allow police conclude their investigations.